Those of us at SeadragonSearch remember and honor the life of Gary Johnson, a great waterman, friend, and advocate for our oceans. We also honor his wife Karen Milligan, who continues to work for ocean conservation in Western Australia. Gary was the president of the Esperance Dive Club, and he and Karen enjoyed spending much of their time together in the ocean, where they felt at home. They have been wonderful supporters of marine conservation and research over the years, including seadragon research conducted in Western Australia. We have named two leafy seadragons from Lucky Bay for Gary and Karen in our SeadragonSearch database, to recognize and pay tribute to their mutual love of and commitment to the ocean. Karen has created  the Gary Johnson Foundation, which plans to pursue research focused on human interactions with the ocean around Esperance and associated changes over the decades. The Foundation's work will reflect the love Gary had for the ocean, and we encourage followers of SeadragonSearch to learn more about this wonderful initiative at their website.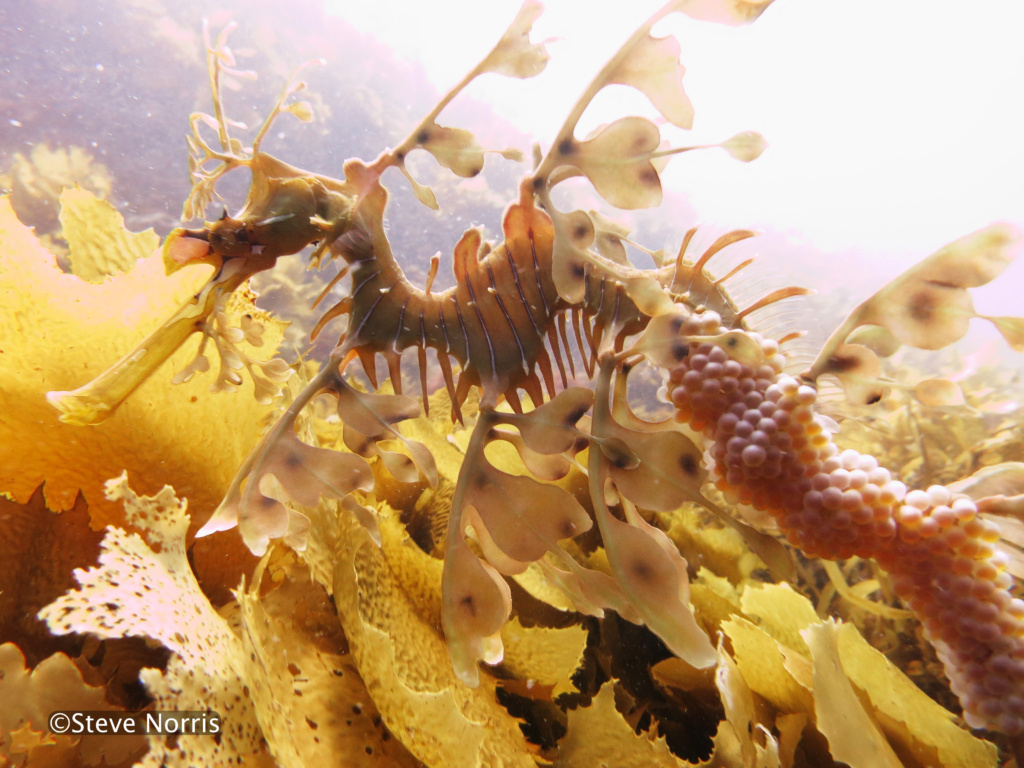 This leafy seadragon from Lucky Bay in Western Australia was photographed by Esperance diver Steve Norris and has been named for Gary Johnson in the SeadragonSearch database.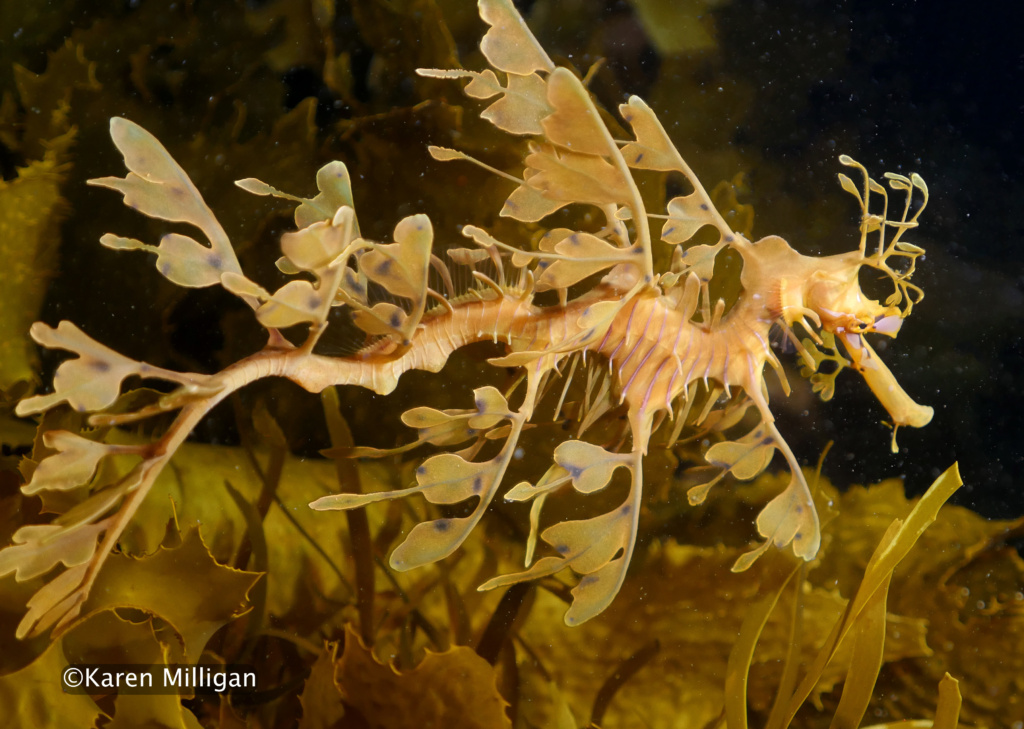 This leafy seadragon was initially photographed by Karen Milligan at Lucky Bay in 2018, and it has been a favorite of hers since that time. Karen nicknamed this leafy the "Jester", and we have named it for Karen in the SeadragonSearch database.